An 85-year old supercar collector is suing Ferrari after missing out on the new limited edition LaFerrari Spider.
Former racing driver, entrepreneur and multi-millionaire Preston Henn has been collecting Ferraris for decades and is livid at the fact that the company deemed him "not qualified" to buy the Spider.
Ferrari is notoriously picky about who it will sell its most exclusive cars to, with owners expected to be able to produce a long list of past halo car purchases in order to prove themselves worthy.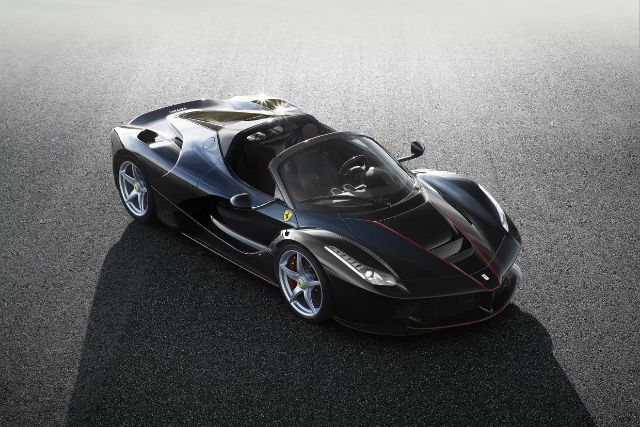 Long history of Ferrari ownership
However, this shouldn't have been a problem for Henn, who in his time has owned 18 different Ferraris, including an F40, two Testarossas and even a Formula One car driven by Michael Schumacher.
As if that weren't enough, he also owns one of only three 275 GTB/C 6885 Speciale models ever built, a car that many speculate may by the most valuable in the entire world.
Henn also bought the hard-top version of the LaFerrari and upon learning about the convertible Spider, immediately placed an order with his local dealer only to be told his order was rejected.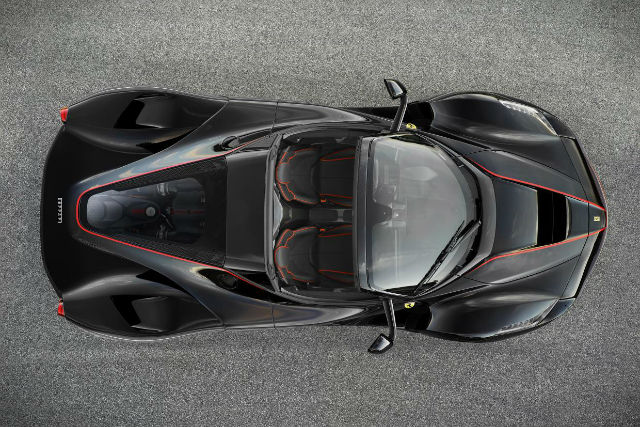 Pursuing defamation suit
After digging into the issue, Ferrari officials reportedly told him that he was "not qualified" for the purchase, even after he sent a $1m deposit directly to Ferrari boss Sergio Marchionne.
As a result, Henn is pursuing a defamation suit against Ferrari, claiming that the publication of the statement which claims he isn't qualified to buy one harms his reputation.
It's unclear exactly how much Henn is seeking, but is reportedly in excess of $75,000.
Find prices for new cars here