Latest Car Reviews
Mercedes C-Class 2022 Review
This mid-size executive car is back for a new generation, but does it impress?
Find out more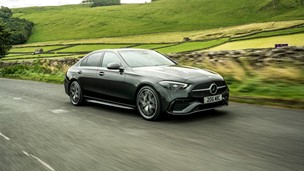 Latest News
Britishvolt secures funding to push ahead with new electric car battery 'gigafactory'
New Northumberland factory has received support from the government
Find out more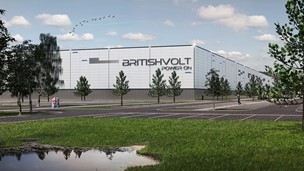 Latest Guides
Best compact crossovers 2022
Looking for a compact crossover? Here are the top picks
Find out more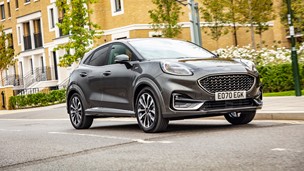 Looking to purchase a new van?
We've been helping consumers find discounted prices on new Vans for over 10 years. Let us help you and see what you can save on a brand new Van!
What Our Customers Think
Really happy with the service. Dealership was also very flexible and helpful with lots of communication throughout Martin WaltonRugby
Great service and was able to secure a really good deal on the vehicle I've always wanted! Keeley ButterfieldLeeds