Latest Car Reviews
Volkswagen Caddy Cargo 2021 Review
A new generation Volkswagen Caddy van brings a range of advancements, but is it for the better?
Find out more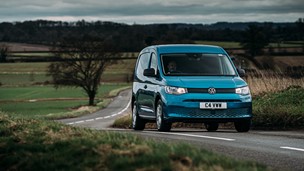 Latest News
Citroen becomes first car firm to introduce British Sign Language at its dealerships
The firm aims to offer support to more than 150,000 British Sign Language users
Find out more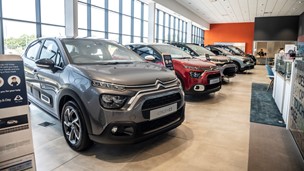 Latest Guides
How to test drive a car
Taking a test drive is essential in deciding if a car is right for you. This guide is here to give you some pointers on what to do, so you can get the most out of it.
Find out more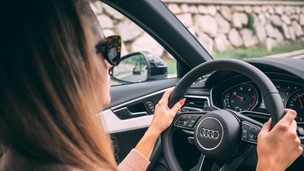 Looking to purchase a new van?
We've been helping consumers find discounted prices on new Vans for over 10 years. Let us help you and see what you can save on a brand new Van!
What Our Customers Think
Really happy with the service provided from start to finish! William SparrowWellington
Really happy with the service. Dealership was also very flexible and helpful with lots of communication throughout Martin WaltonRugby