Latest Car Reviews
Alfa Romeo Stelvio Estrema 2022 Review
New grade aims to bring extra sportiness to SUV
Find out more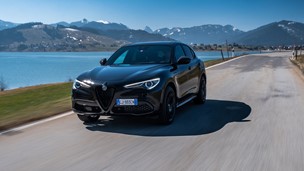 Latest News
5 things you need to know about the Seat Ibiza
Seat's ever-popular compact car is packed with features, but which ones should you focus on?
Find out more
Latest Guides
Buyer's guide to the Ford Transit Custom
Ford's mid-size van remains an excellent all-rounder
Find out more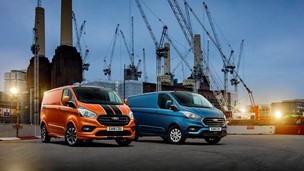 Looking to purchase a new van?
We've been helping consumers find discounted prices on new Vans for over 10 years. Let us help you and see what you can save on a brand new Van!
What Our Customers Think
Really happy with the service. Dealership was also very flexible and helpful with lots of communication throughout Martin WaltonRugby
Really happy with the service provided from start to finish! William SparrowWellington