Latest Car Reviews
Ford Mustang Mach-E GT 2022 review
Ford's broadening its electric Mach-E range with a flagship sporty GT option, but does it impress?
Find out more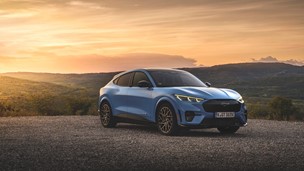 Latest News
Electric Volkswagens: What is available and what's on the way?
VW is pushing forward with its EV plans, but what do you need to know?
Find out more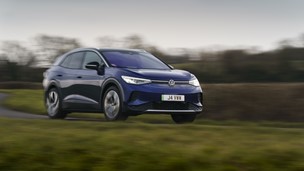 Latest Guides
10 of the safest cars on sale today
Looking for a car to protect you and your family? Here are 10 great options
Find out more
Looking to purchase a new van?
We've been helping consumers find discounted prices on new Vans for over 10 years. Let us help you and see what you can save on a brand new Van!
What Our Customers Think
Really happy with the service provided from start to finish! William SparrowWellington
Really happy with the service. Dealership was also very flexible and helpful with lots of communication throughout Martin WaltonRugby